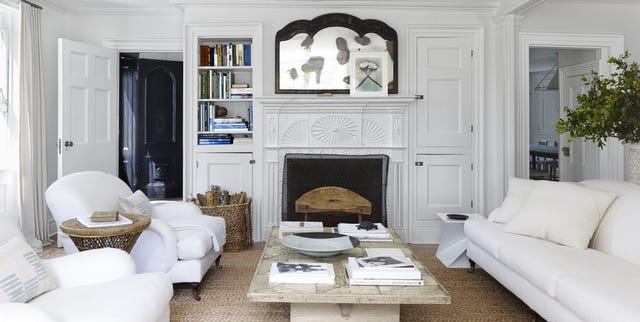 The role of custom made furniture can not be denied in the beauty of the home. Ofcourse, the furniture is the need of every home but a quality furniture adds the class and increases the charm of the home which makes the home more attractive. The furniture is available in different style and designs. Now it depends on you, in which style you want a furniture. It may be modern or traditional. But if you are looking for something unique and creative then consider custom made furniture. A custom made furniture gives the message of creativity and imposes good impression on its viewers. You can customize the furniture according to your taste by adding some changes in a current furniture or you can totaly make a new furniture.  Custom made furniture is the best way to add a personal touch at home by adding small additions to the furniture without adding new designs in furniture.
Features of custom made furniture
Getting custom made furniture is not an easy task as compare to ready-to-made. But, the following features make the furniture customization a top choice of the homeowners. 
There are different types of furniture that are available in the market but no furniture can be as effective as the custom made furniture. For example, you like furniture from the store but there is possible that it may be too large or too small that may not fit in your space. Custom made furniture has solved this problem because custom made furniture are especially made according to the space of your home.
When you go out in the market to purchase furniture for your home such as bed, sofa, table or chair, there is always a doubt of materials. It is quite possible that vendor of the furniture used high quality wood and other accessories but for complete satisfaction you must customize the furniture. You can select the material accoriding to the usage of the furniture. If you have plan to keep this furniture for a long time then quality of wood is selected according to that. 
In this modern world, when things are getting more materialize, it is difficult to purchase the most advance furniture in a limited budget. The customization of furniture gives you an option of selecting the material and design that do not disturb your budget. The freedom of customization as per the preferences aslo gives you an option of getting the simple designs that are cleaned easily.